Links
Archives
Monday, December 20, 2004
Labrador Jetty
17th Dec 04
Went Labrador jetty with much anticipated hope, but got only afew nibbles the whole nite :(
Only consolation was to witness the gaffing of a big marine catfish (estimate 16kg) by some regular anglers there.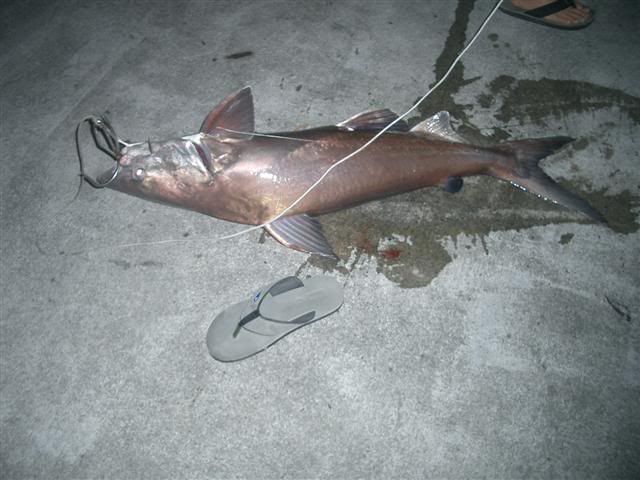 Changi chalet
6th - 9th Dec 04
1st nite ... caught a pail of flower crabs, and a small fish(C&R).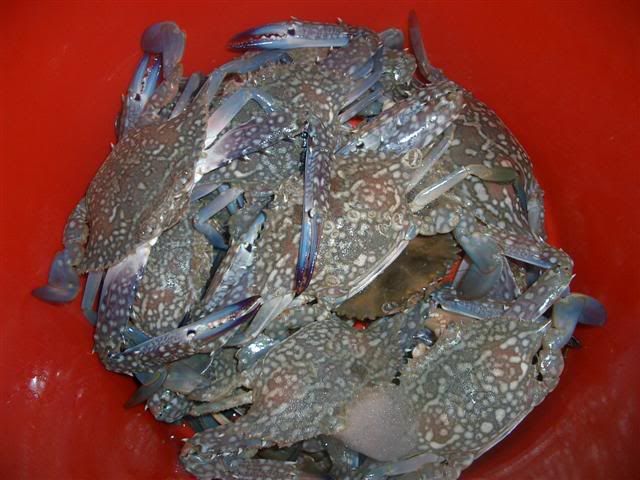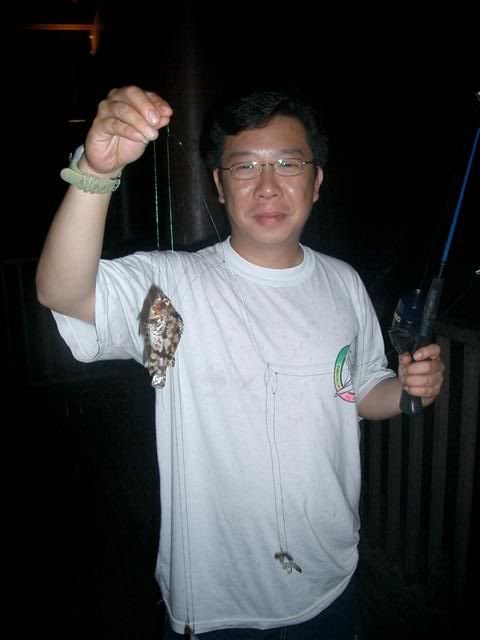 3rd day ... caught a handful of small fishes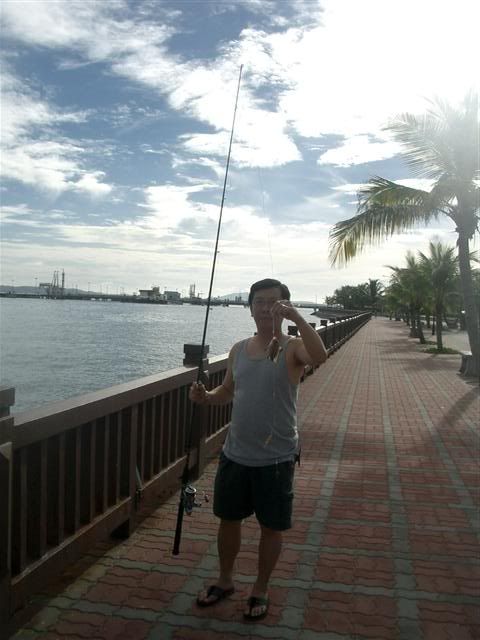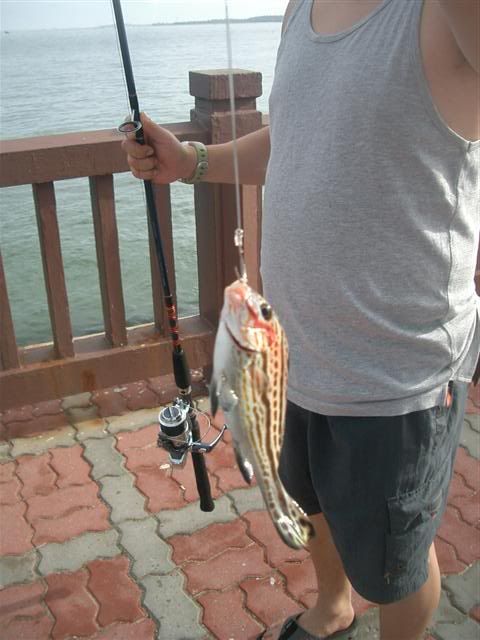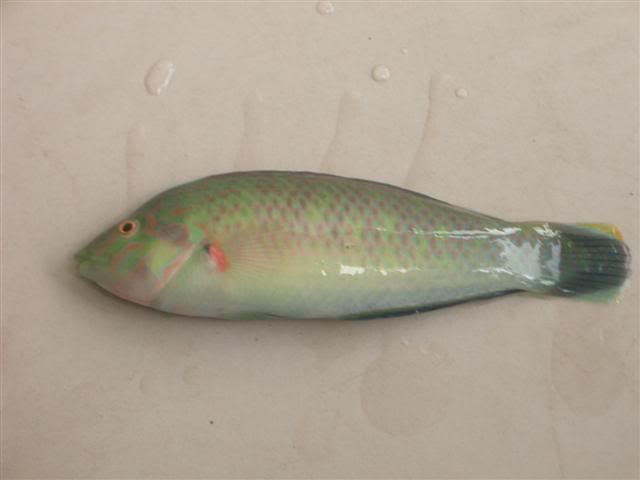 Marina South Fishing Pond
4th Dec 04
1st time at MS fishing pond ... fished from 11pm to 6am.
3 rods = 2 fishes (1 KBL & 1 Taiwan Ngor) and afew misses
Rating: 1/10 (Damages: S$35 x 3 + S$8 for 200g of live prawns)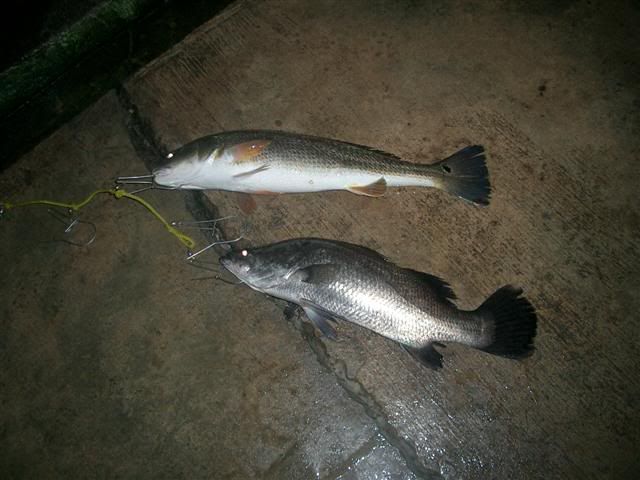 Wednesday, December 01, 2004
OT: Check your Ez-link card transaction history online!
check all transactions made in the last 3 days! it even tells you the remaining value of your card.
http://www.ezlink.com.sg/ezlinkcardQuery.jsp