Links
Archives
Thursday, November 25, 2004
Daiso Lures
Went to IMM yesterday and bought another 6 lures from Daiso at S$2 each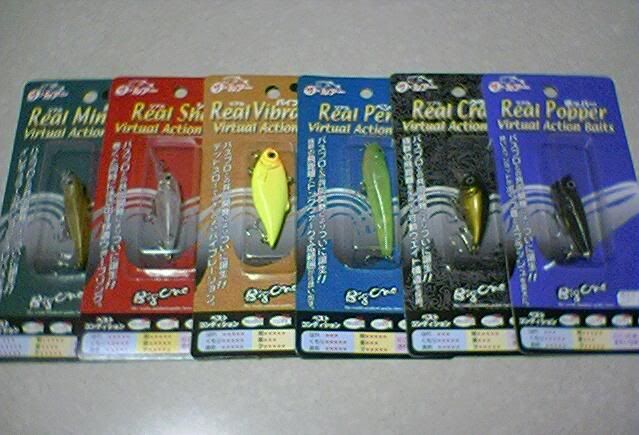 Wednesday, November 24, 2004
New Lures
Bought 2 new lures on 21st Nov 04.
Went to hotspots and met a lure kakis who recommended these 2 lures
Duel Dino Crank SD (For targeting groupers)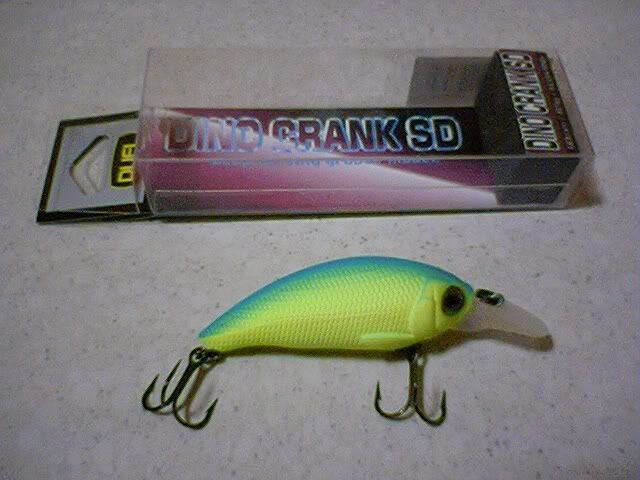 Yozuri TX Minnow (For targeting KBL)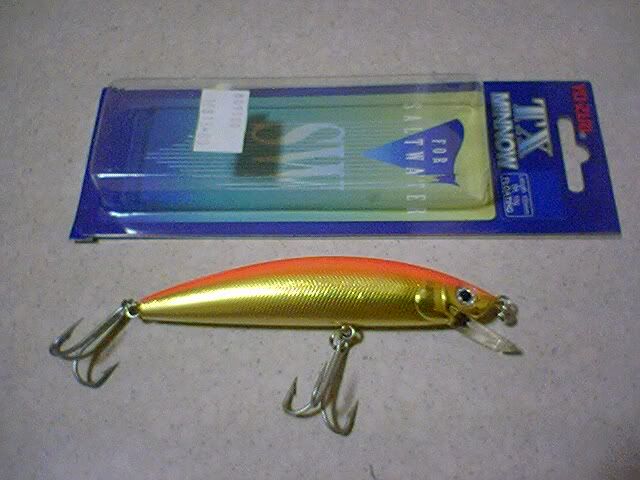 Planning to go fishing this friday, *cross my finger* hope it won't get sangkok ... =P
Wednesday, November 17, 2004
Condemned Spot
Singapore River on 12th Nov 04
See pic ... n u will understand y this is a condemned spot :p
First the thunder crabs ...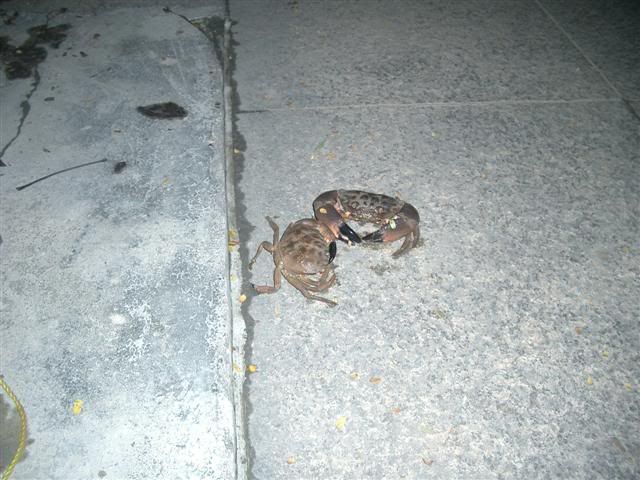 then 2 cat fish n a kukup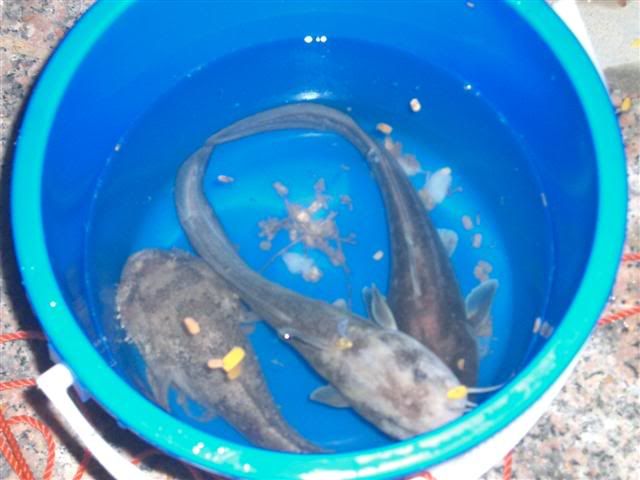 then a flat head ...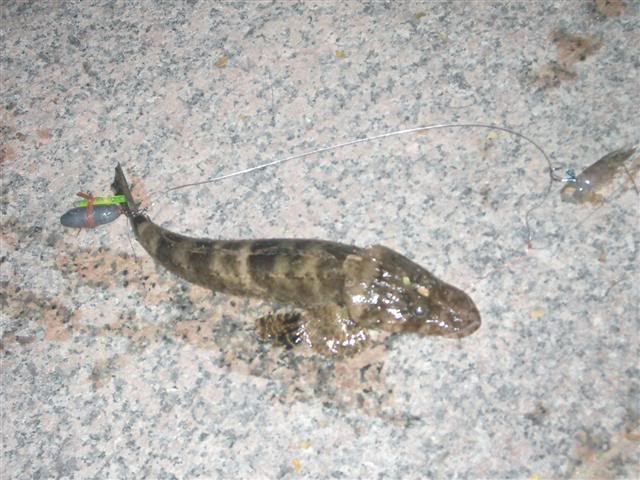 foul hook a flower crab ... (damn these guys keep stealing our bait)
another 5 cat fish were caught in the crab trap ...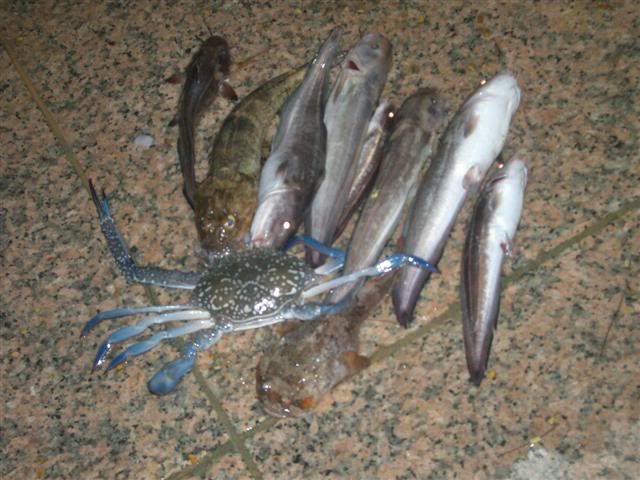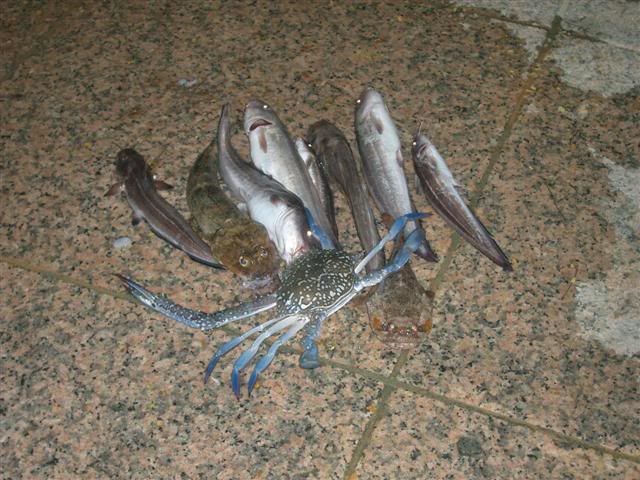 Rating: 1/10 (if only we can trade all catch for 1 grouper ... sigh)
Saturday, November 13, 2004
1st posting
halo .... world!

Friday, November 12, 2004
2nd post
halo2 ... world :p