Links
Archives
Tuesday, September 20, 2005
Rompin Trip 17-18 Sept 05
Let the pic do the talking ....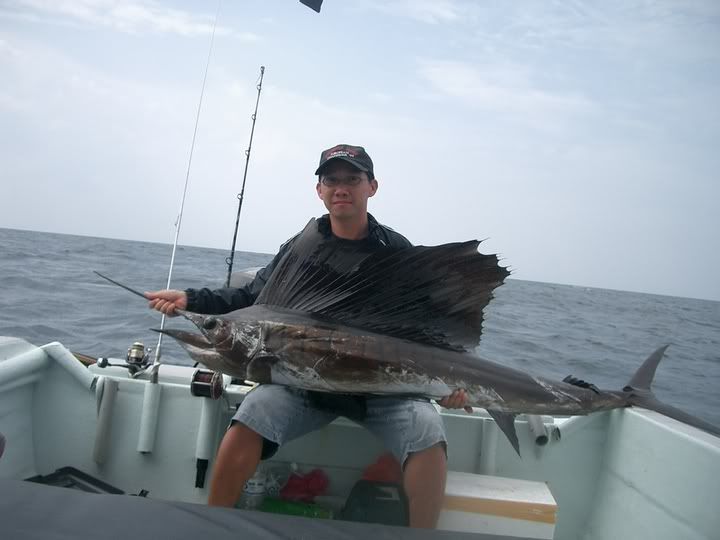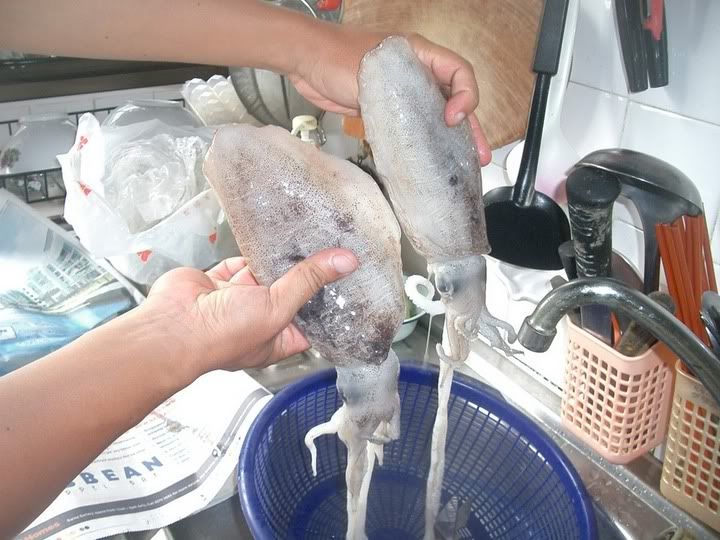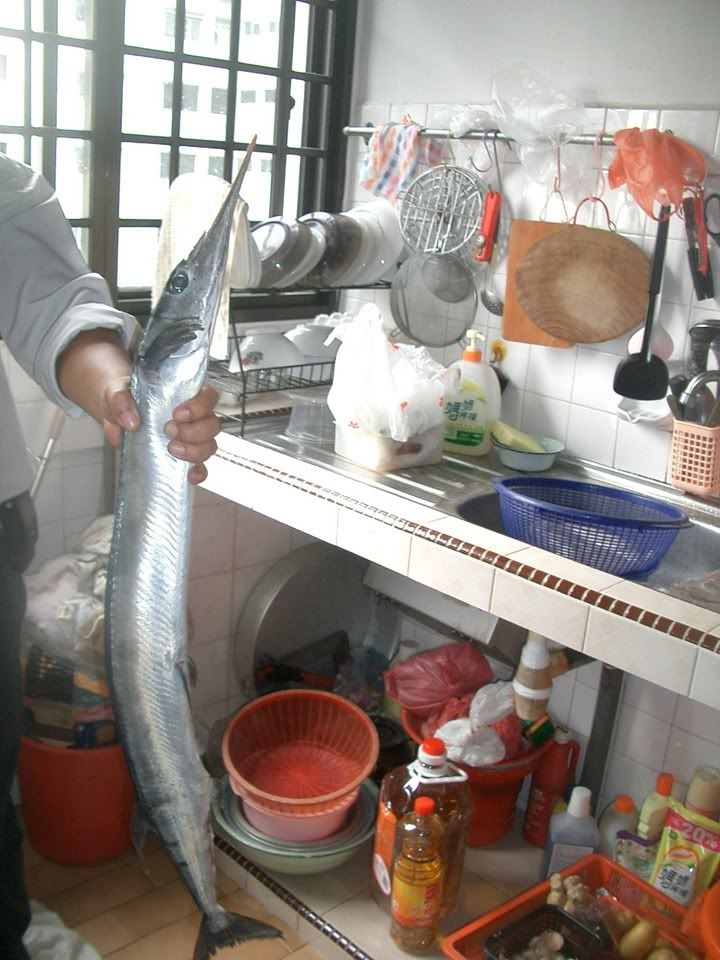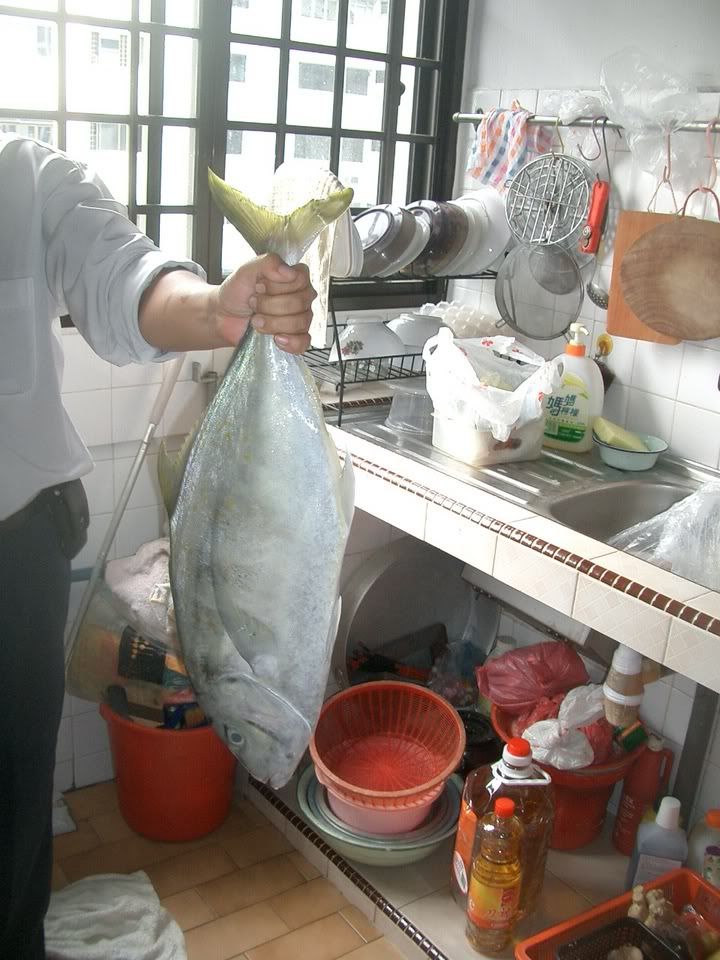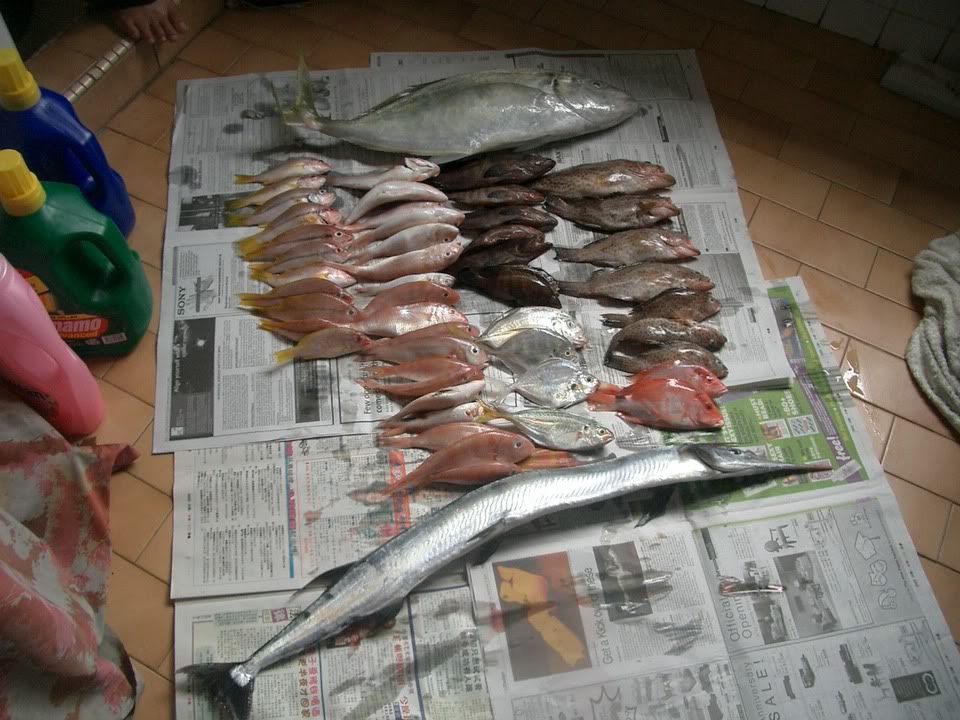 Wednesday, January 12, 2005
Bedok Jetty
3rd Jan 05
Some catches from Bedok Jetty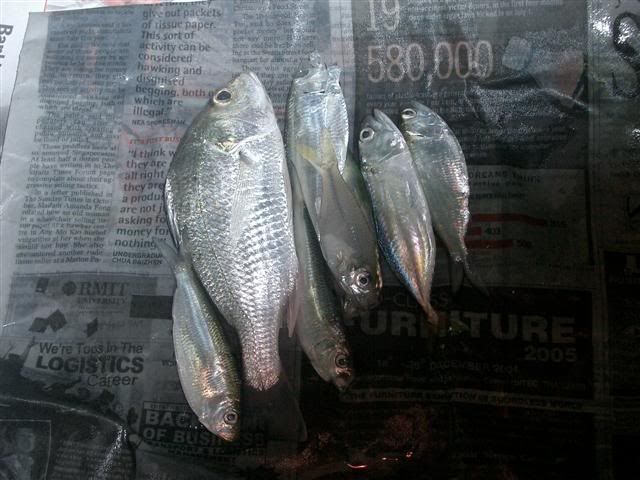 New Year Eve
31st Dec 04
While other are counting down to 2005, we (me & my bro) went fishing at Singapore River. Had afew misses that nite, and my bro caught this 'grunter' or 'groot groot' in malay.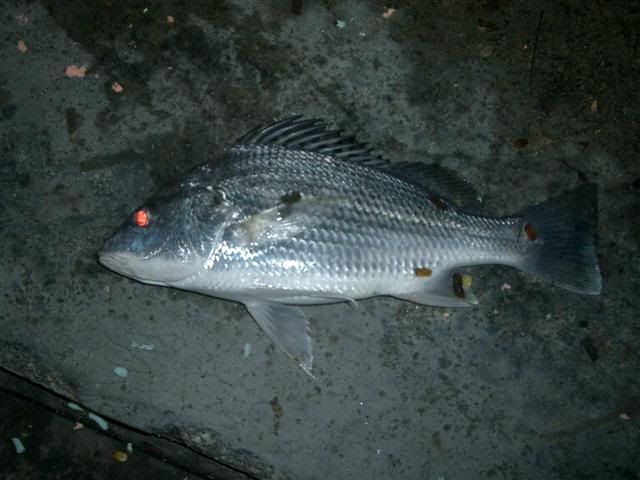 Monday, December 20, 2004
Labrador Jetty
17th Dec 04
Went Labrador jetty with much anticipated hope, but got only afew nibbles the whole nite :(
Only consolation was to witness the gaffing of a big marine catfish (estimate 16kg) by some regular anglers there.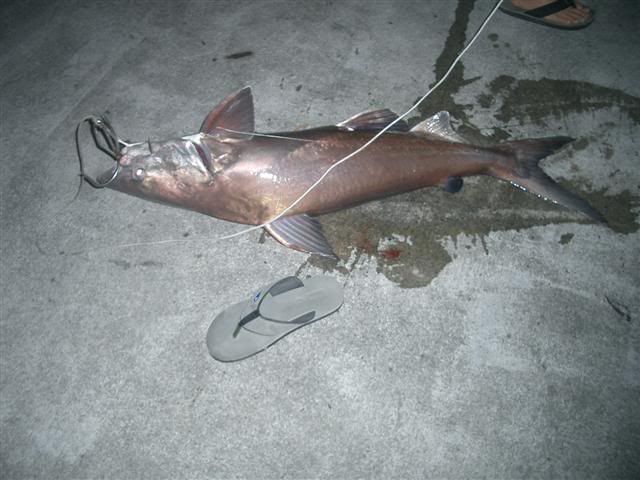 Changi chalet
6th - 9th Dec 04
1st nite ... caught a pail of flower crabs, and a small fish(C&R).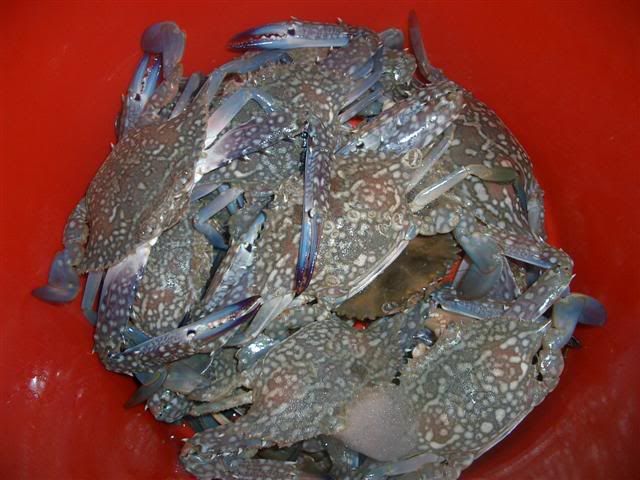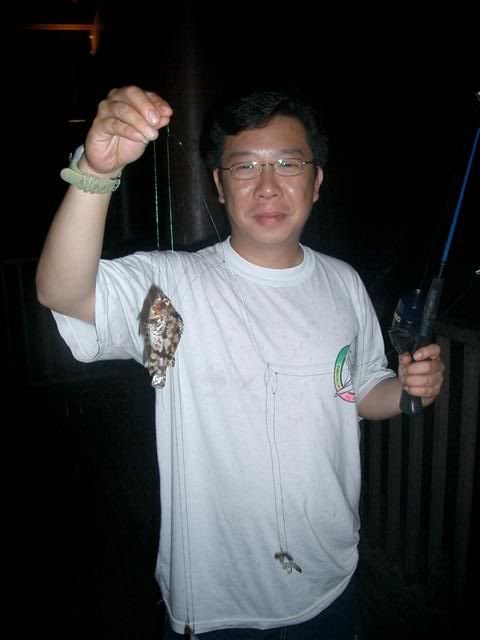 3rd day ... caught a handful of small fishes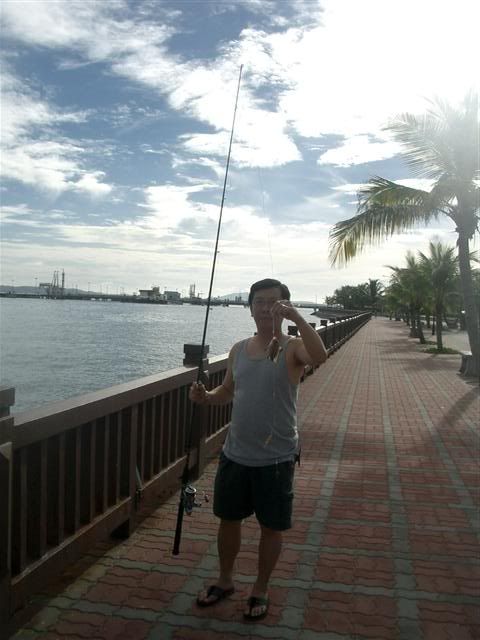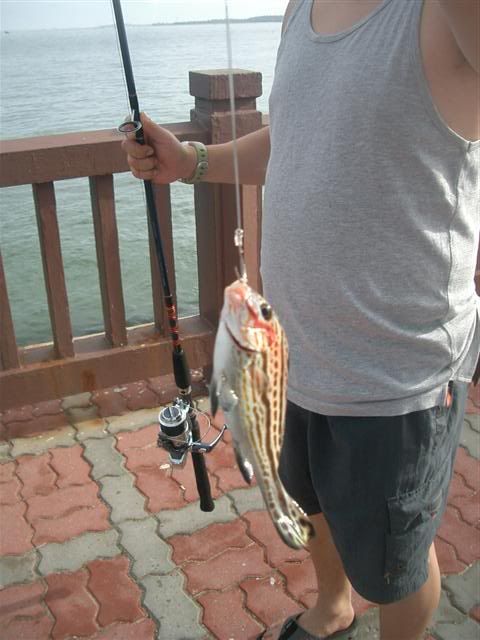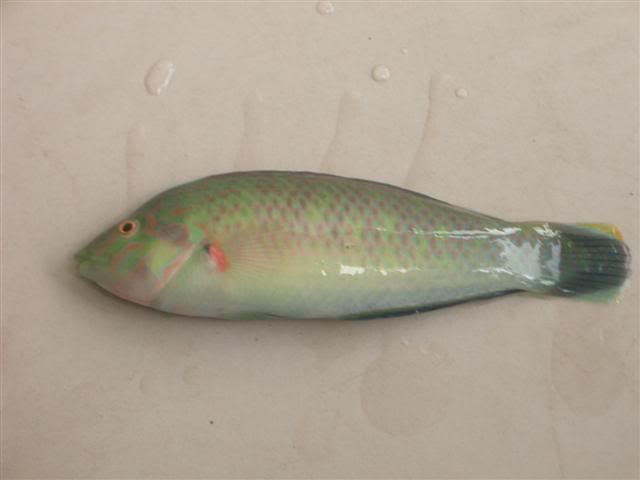 Marina South Fishing Pond
4th Dec 04
1st time at MS fishing pond ... fished from 11pm to 6am.
3 rods = 2 fishes (1 KBL & 1 Taiwan Ngor) and afew misses
Rating: 1/10 (Damages: S$35 x 3 + S$8 for 200g of live prawns)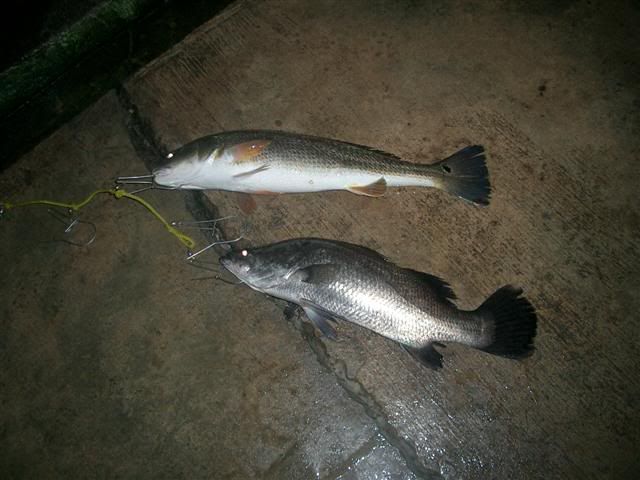 Wednesday, December 01, 2004
OT: Check your Ez-link card transaction history online!
check all transactions made in the last 3 days! it even tells you the remaining value of your card.
http://www.ezlink.com.sg/ezlinkcardQuery.jsp
Thursday, November 25, 2004
Daiso Lures
Went to IMM yesterday and bought another 6 lures from Daiso at S$2 each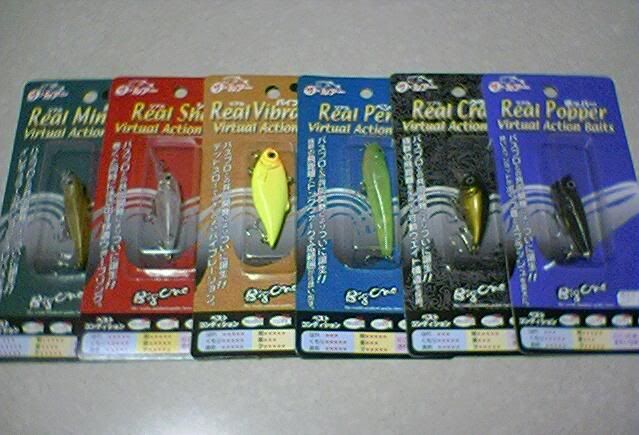 Wednesday, November 24, 2004
New Lures
Bought 2 new lures on 21st Nov 04.
Went to hotspots and met a lure kakis who recommended these 2 lures
Duel Dino Crank SD (For targeting groupers)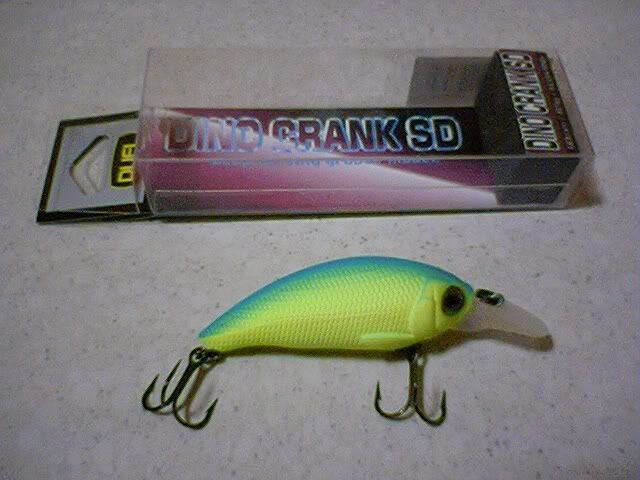 Yozuri TX Minnow (For targeting KBL)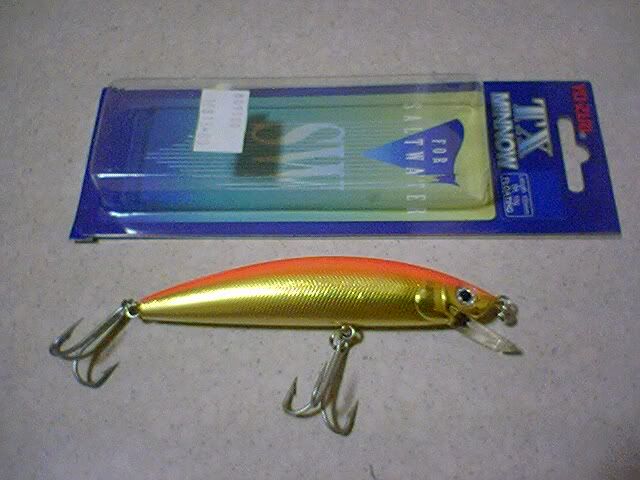 Planning to go fishing this friday, *cross my finger* hope it won't get sangkok ... =P
Wednesday, November 17, 2004
Condemned Spot
Singapore River on 12th Nov 04
See pic ... n u will understand y this is a condemned spot :p
First the thunder crabs ...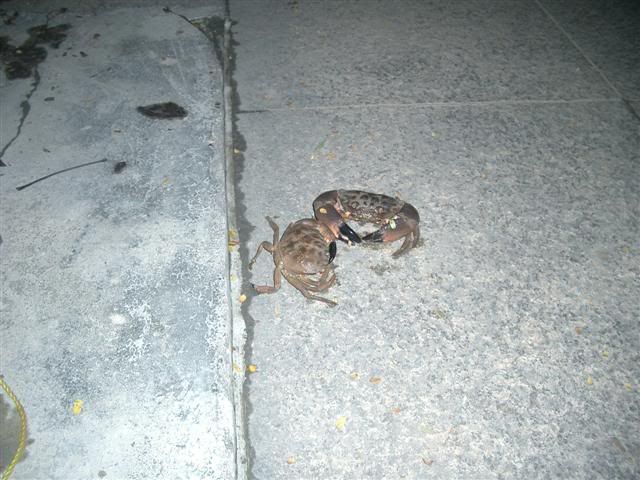 then 2 cat fish n a kukup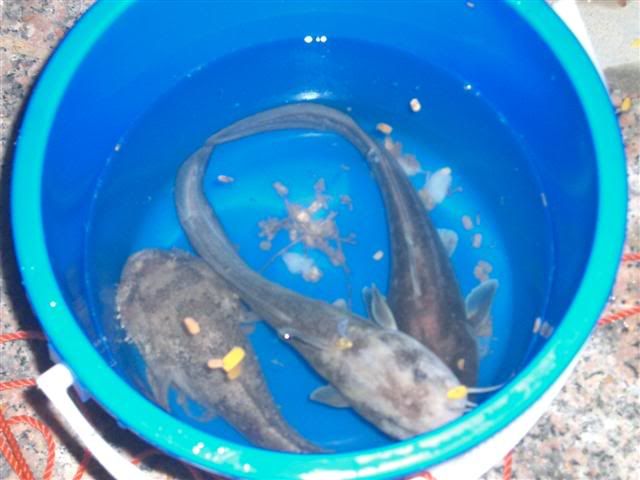 then a flat head ...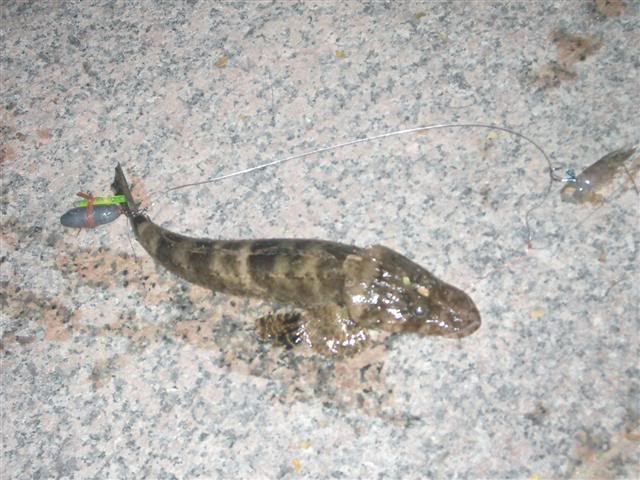 foul hook a flower crab ... (damn these guys keep stealing our bait)
another 5 cat fish were caught in the crab trap ...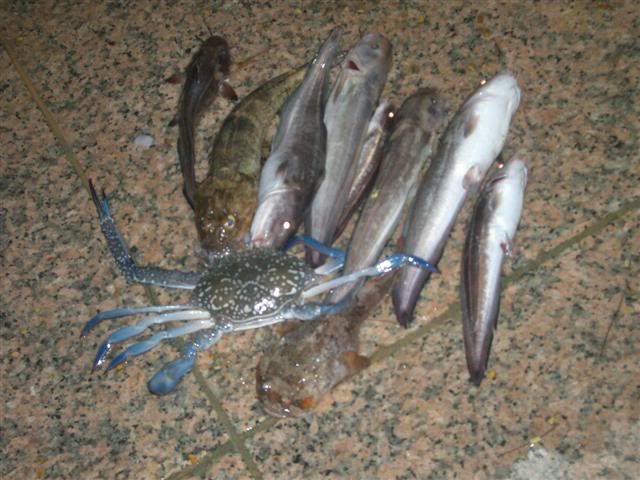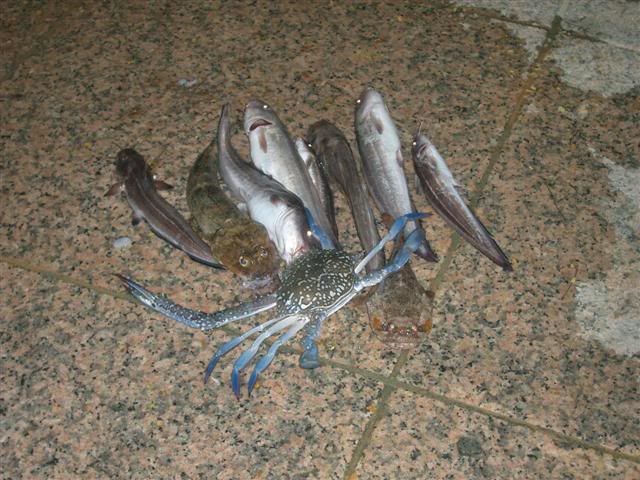 Rating: 1/10 (if only we can trade all catch for 1 grouper ... sigh)